WE HAVE DEEP ROOTS IN CANADA
Our head office, located in Lavaltrie, Québec, comprises our administrative services, part of the commercial team as well as the customer service for all of Canada.
Industrial site is located in Princeville, Québec. Our plant meets GMP (Good Manufacturing Practices) and FDA (Food & Drug Administration) standards and provide products for our Canadian clients as well as for other parts of the world. The plant is renowned for the excellence of its products and have employees that are experts in the production of powders, liquids and reproduction hormones.
In 2001, a new plant (adjacent to the main plant in Princeville) dedicated to the products of penicillin was completed and approved by the DPT (Therapeutic Products Directorate) as well as by the FDA in the United States.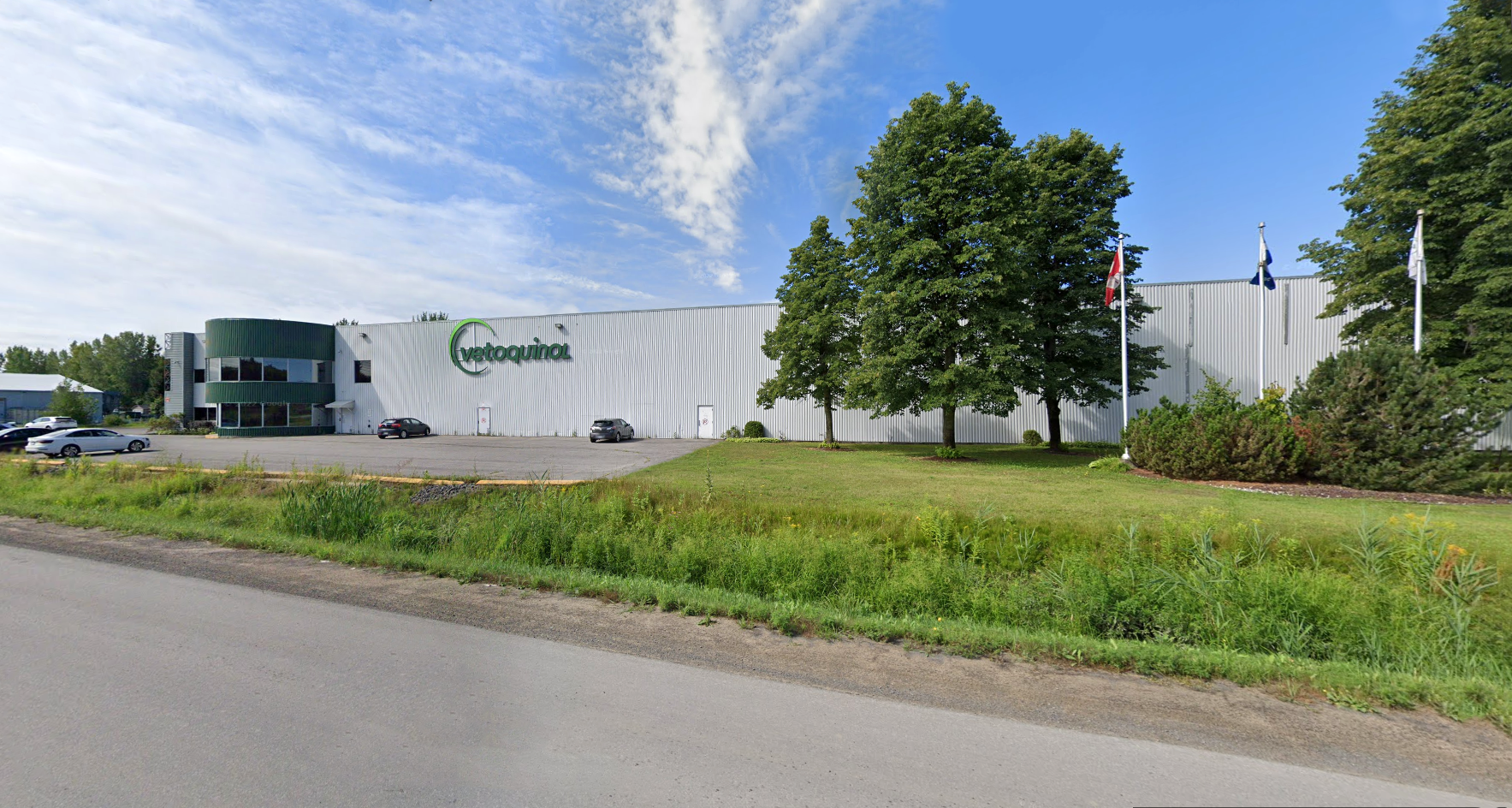 Credit: Google Maps